MyCreditService is not simply a trading platform: it is a global solution for the management of trade credit.
Risk analysis on the customer portfolio, assessment of credit quality, sale of entire portfolios on the marketplace and automation of the collection are just some of the processes that companies can manage through the MyCreditService platform.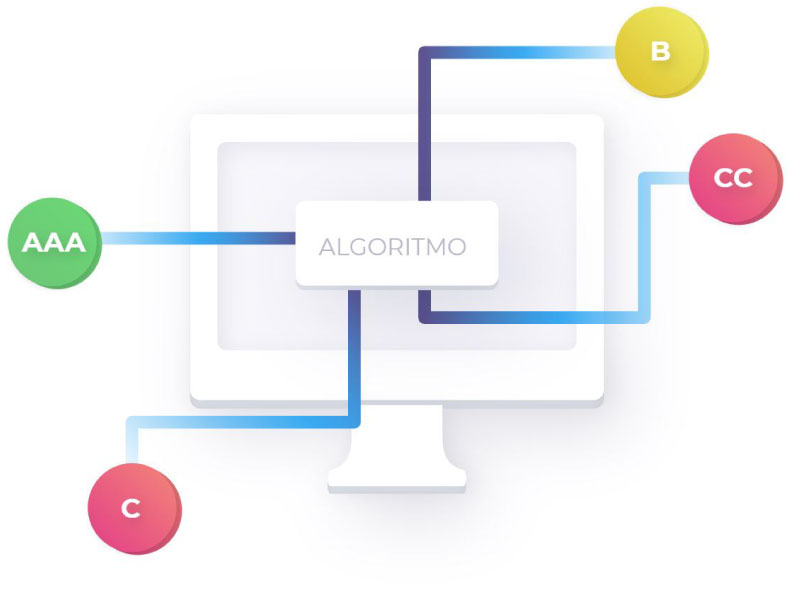 Risk Analysis
The first step for an integrated management of trade credit is an in-depth analysis of the existing and future risk, based on your customer base.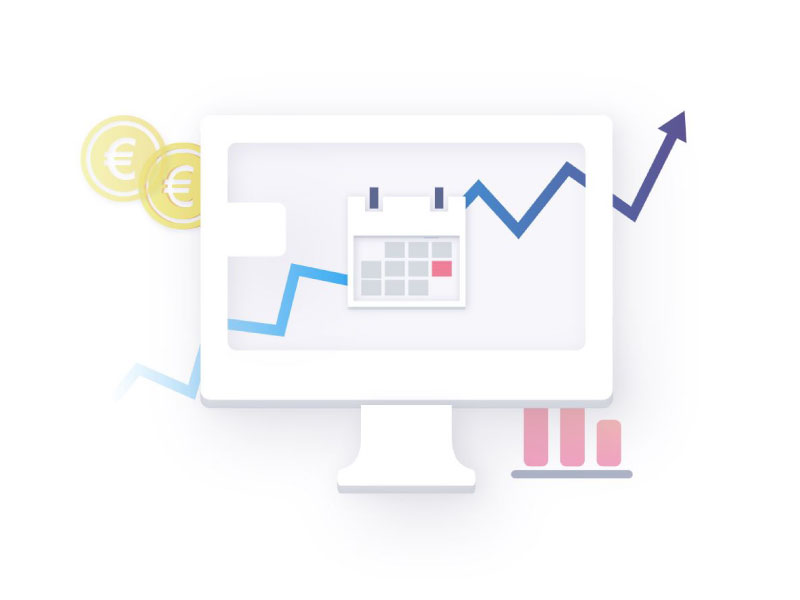 Credit valuation
The main objective of MyCreditService is to improve the quality of commercial credit and the collection times of our customers.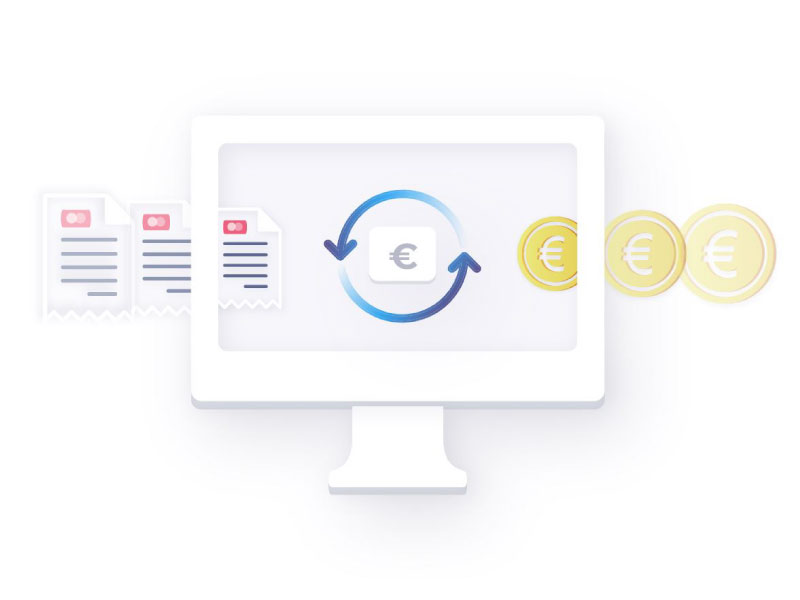 Invoice trading
The phase of trading credits on the marketplace therefore takes place only downstream of a process in which the value of the credit that needs to be placed is defined in a clear and transparent manner.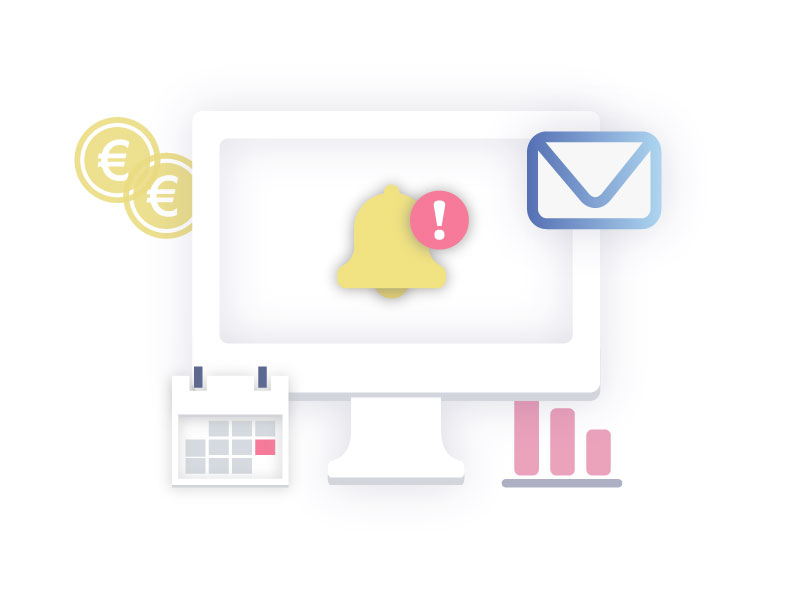 Credit collection
The trade credit cycle closes only with the collection on the part of the customer and the eventual repayment of the advance.
Advantages for Companies
Advantages for Investors
Home